Regular price
Sale price
$40.00 USD
Unit price
per
Sale
Sold out
Shop .380 Brass Stage Blank Ammunition (For use in Blank-Firing Revolvers ONLY)

Our brass .380 brass blank ammunition (also commonly known as 9mm R.K.) is designed for BLANK-FIRING REVOLVERS ONLY. This item is not designed for .380 automatic pistols.
The .380/9mm R.K. cartridge has the exact same diameter as a regular .38 Special and will chamber in real-life .38 Special revolvers. However, they are much shorter than a .38 Special, and specifically designed for use in blank-firing stage revolvers. These blanks will chamber in the vast majority of blank-firing replica revolvers on the market.
These factory-loaded cartridges are assembled in Europe and are made from high-quality brass casings and clean-burning smokeless powder.
Shipping & Returns

All in-stock orders will ship within one business day. In the event your item is out of stock we will contact you within one business day.

All orders will ship UPS or FedEx. We cannot ship to destinations outside of the United States.

If your purchase is somehow defective, please let us know promptly and we will process a return or exchange.

Unopened boxes of ammo are eligible for full refund within 30 days, just pay return shipping.
Share
View full details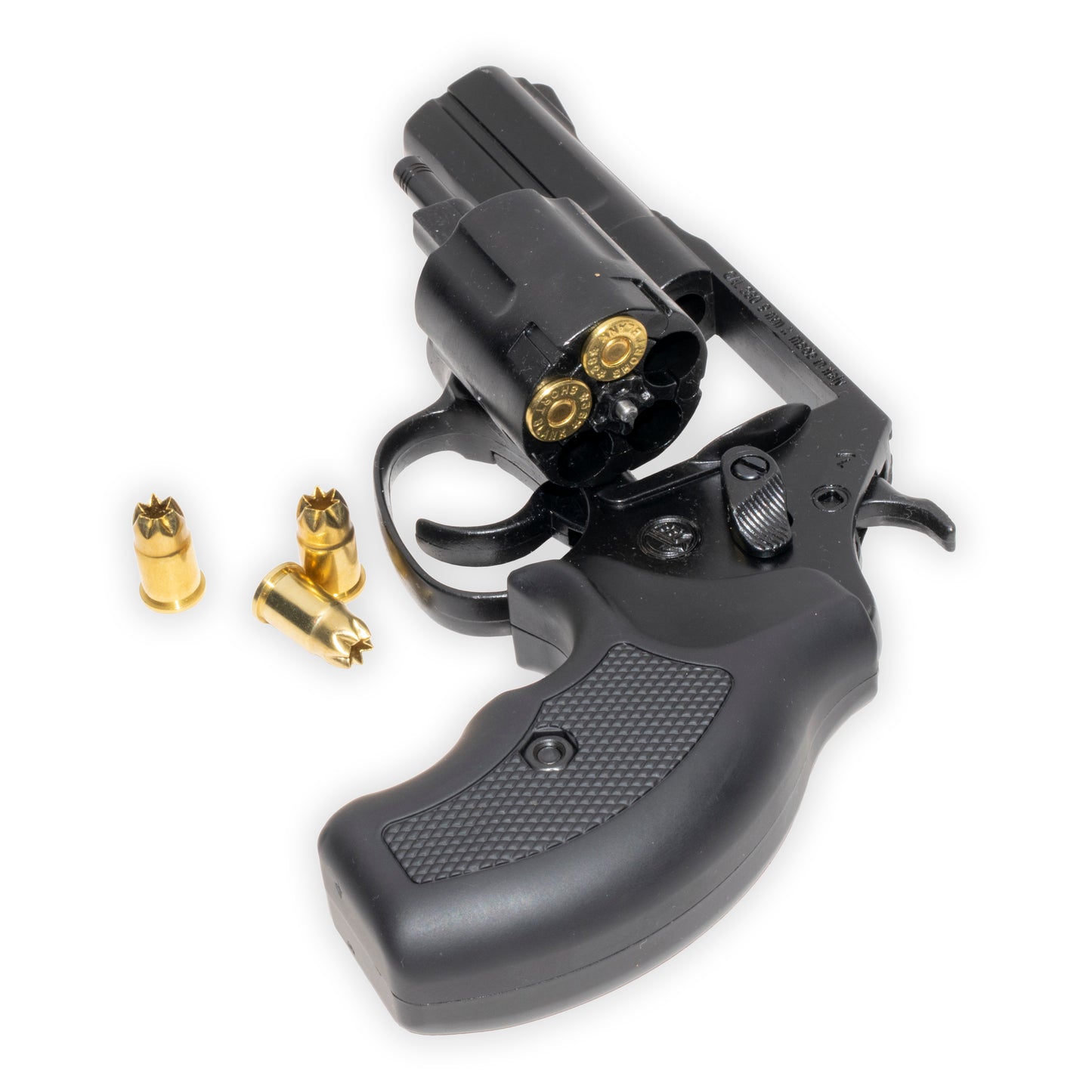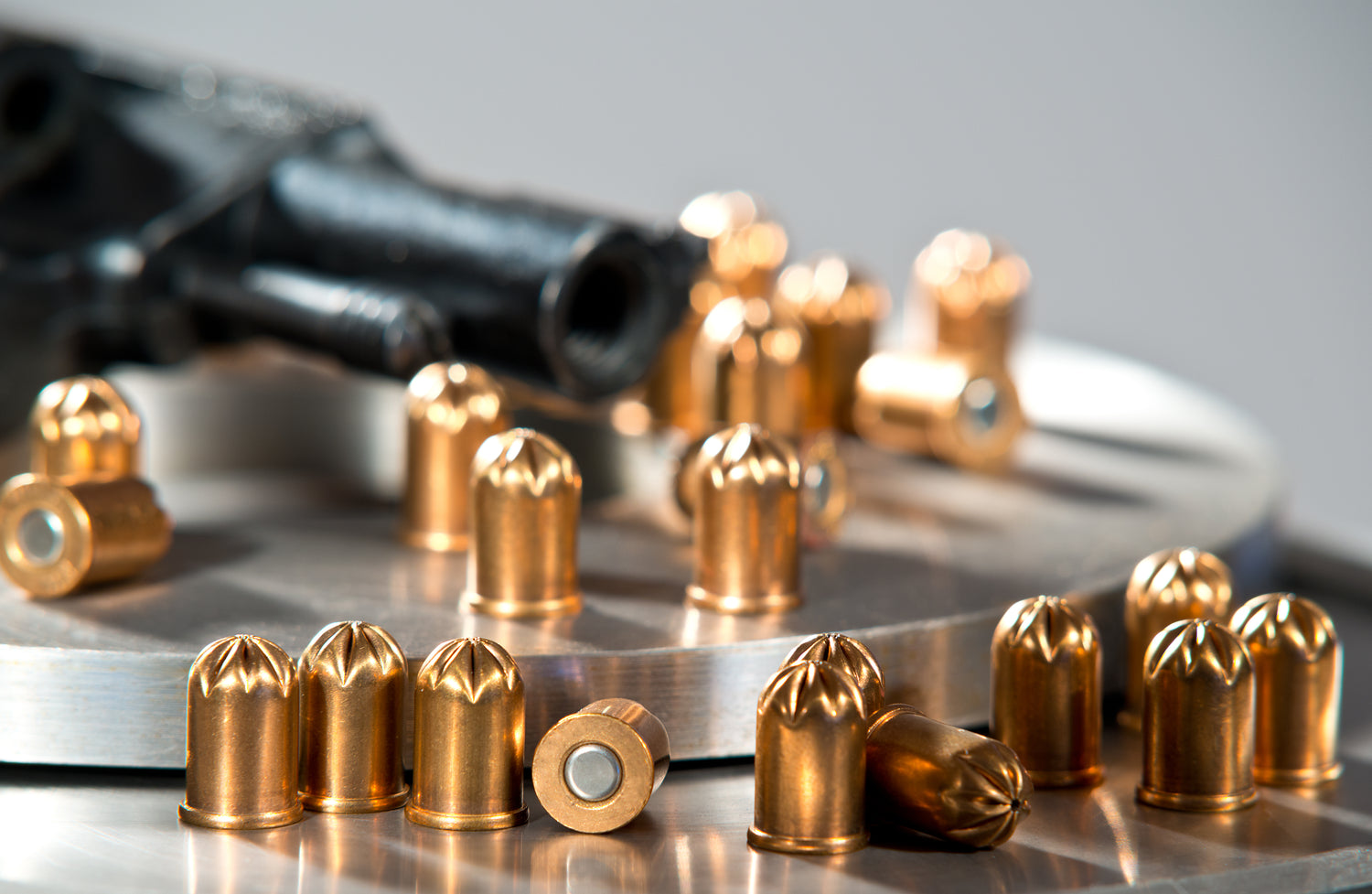 Our commitment
It is our commitment to provide you the highest-quality blank ammo as quickly as possible. All orders are processed by the following business day.